Academy is a small group class led by our Strength & Conditioning coach, designed to teach the fundamental movement patterns that are important for physical development, within an inclusive and fun environment!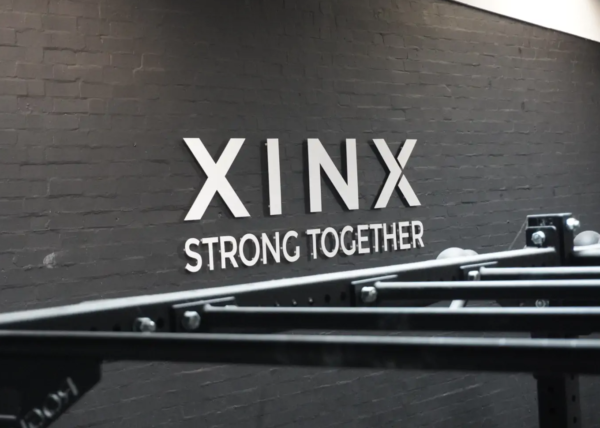 TRAINING GOOD HABITS
Learning good training habits whilst young is key to a lifelong fitness and strength journey.
We teach all the strength and conditioning movements as we would for adults, but with suitable weights and focus on perfect technique.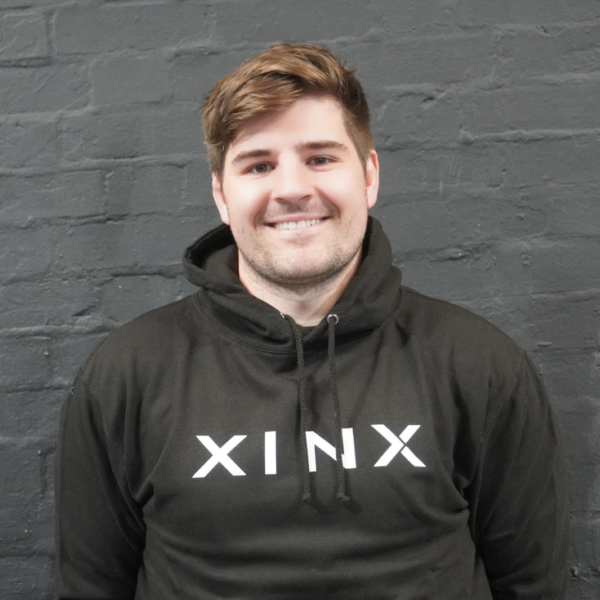 What's in a typical Academy class
All classes start with a warm which will include some gentle cardio and body weight movements.
Our hour long classes generally involve two main parts.
A technical section which could include weightlifting or strength movements
A fitness workout which could include multiple elements including; rowing, jumping, running and pullups to name a few
Classes end with a 5 minute stretch-out.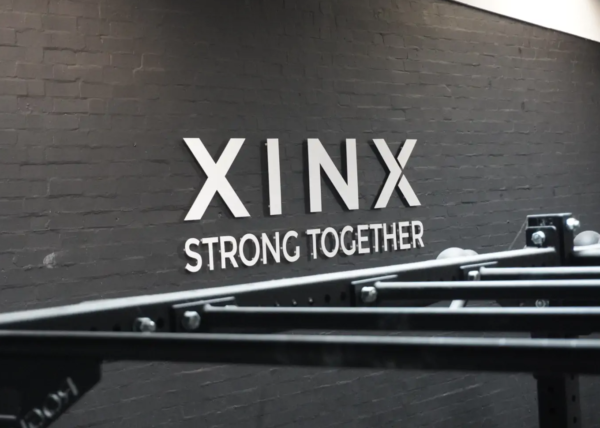 Frequently Asked Questions
Can parents watch? Absolutely, if you wish.
What should my child wear? Typical sports clothing is fine. Shorts, joggers, t-shirt and trainers.
Are classes on during school holidays? Yes. Classes are on throughout the year.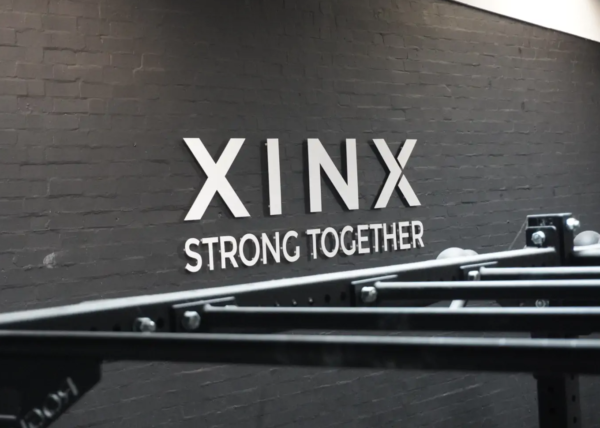 XINX ACADEMY TIMETABLE
Join coach Ben on our twice weekly training classes.
MON 4:30PM
TUE 4:30PM
WED 4:30PM