Fast paced and high energy. Improve energy storage, cut body fat, and improve cardiovascular endurance and strength.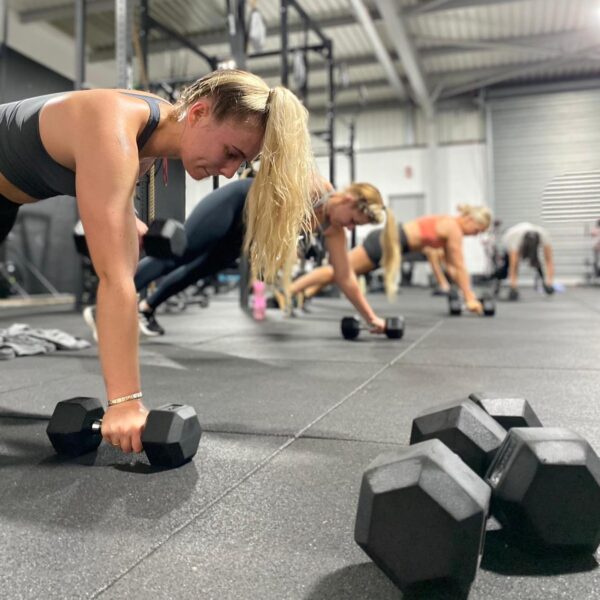 Fitness & Conditioning
Classes aim at developing well-rounded and full-body physical fitness. Improve your cardiovascular fitness, muscular endurance and mobility… whilst having fun.
Workouts combine a huge range of movements. One minute you'll be on a rowing machine, next jumping over a box then lifting a barbell.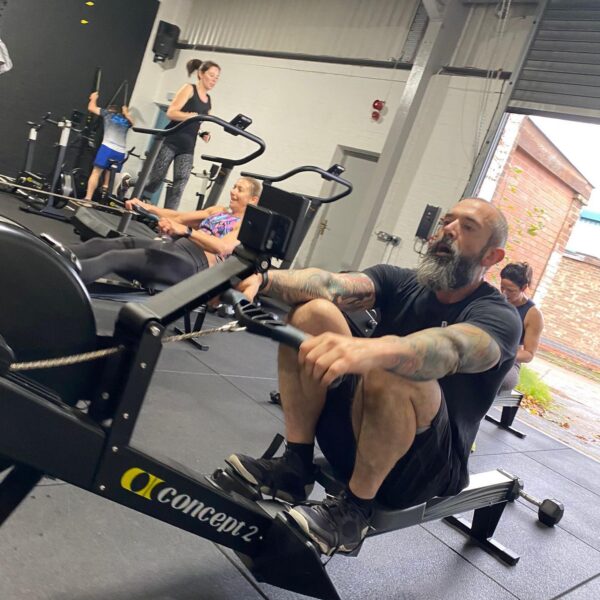 All Abilities Welcome
Our classes are for everyone… any age or ability. Those completely new to fitness or seasoned fitness freaks are welcome.
Just starting your fitness journey? Good for you. All workouts are completely scalable and instructors on hand to help.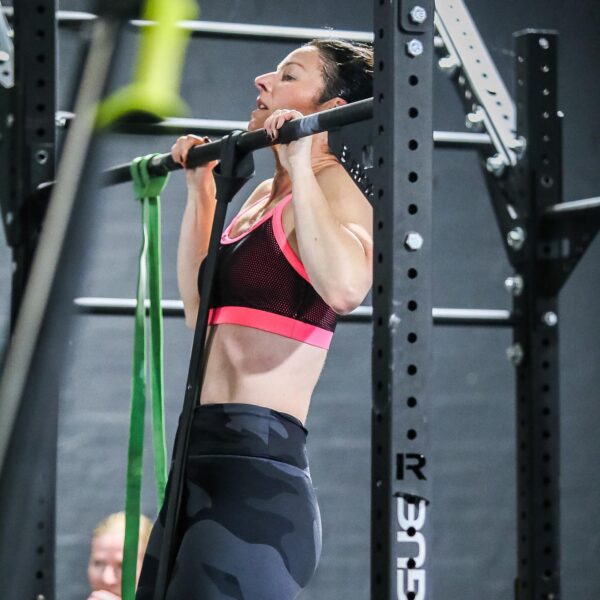 Camp Class Structure
Every session is different. Different exercises, equipment, weights and tempo. Variety is the spice of life!
But there is a similar format to every class. We start with a gentle warm-up, followed by 1 or 2 main workouts. We end with a quick face paced 'finisher' followed by a stretch-out.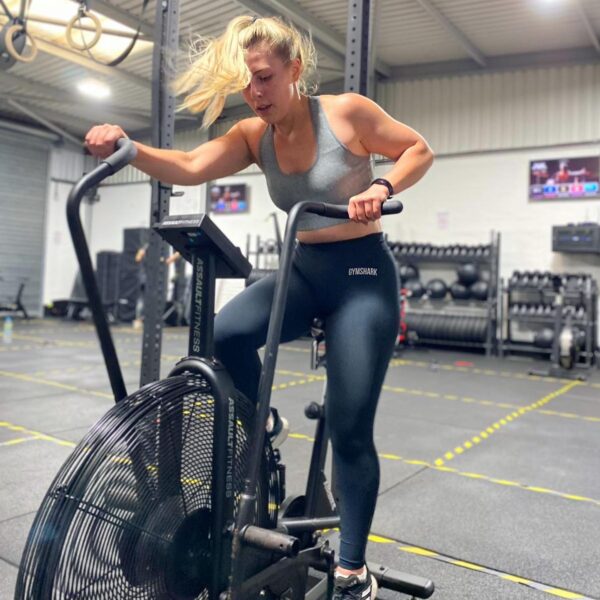 Classes 7 Days a week
MON 6:00AM, 9:15AM & 5:30PM
TUE 9:15AM & 6:30PM
WED 6:00AM, 9:15AM & 5:30PM
THU 9:15AM
FRI 6:00AM, 9:15AM & 5:30PM
SAT 9:15AM
SUN 9:15AM