Offering a range of Holistic yoga classes including; Pilates, Recovery, Barre and Energising Flow. Classes are based in our newly renovated Yoga Studio at NIX Gym in East Goscote, Leicester.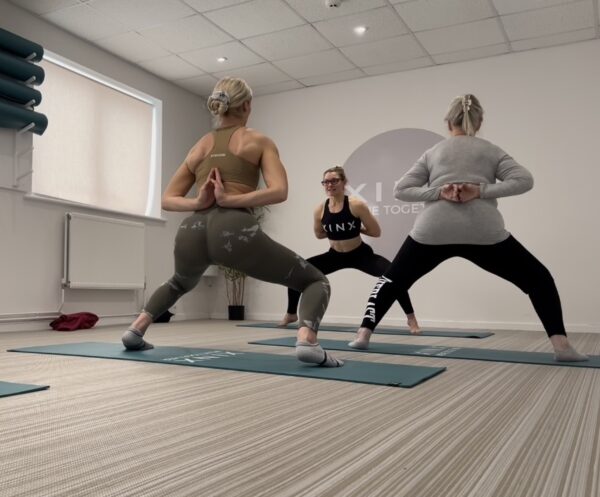 ENERGISING FLOW
An approach to Vinyasa yoga, in which you move from one pose directly into the next, which tends to be set at a faster pace. You can expect to stay in a constant flow of movements.
MONDAY 5:30PM
WEDNESDAY 9:30AM
FRIDAY 9:15AM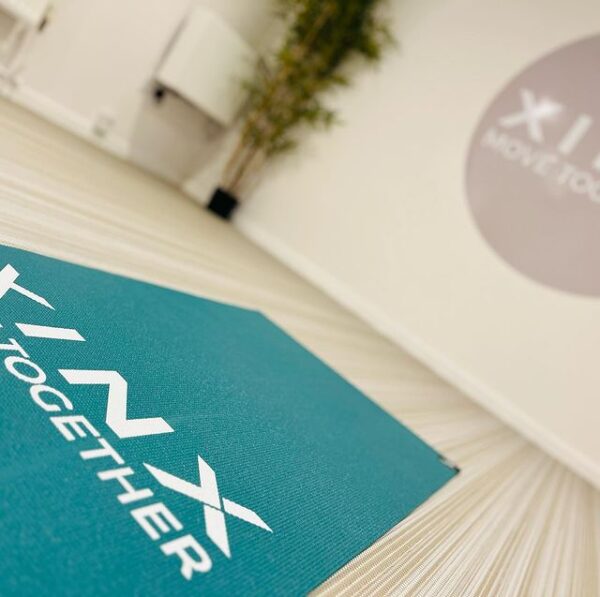 RECOVERY YOGA
A full body mobility and stretch class, encouraging muscles to recover and repair. Designed to promote increased joint mobility and flexibility whilst alleviating muscle fatigue and soreness, improving your overall muscular performance and preventing injuries.
FRIDAY 10:30AM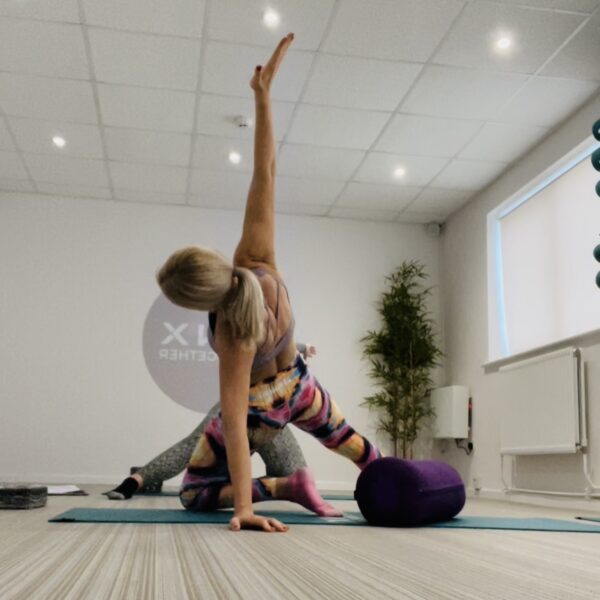 REST & RECOVER
An approach to Yin yoga, which works deeply into your body with passive, longer-held poses. Increasing circulation & improving flexibility whilst calming & balancing the mind and body.
SUNDAY 10:30AM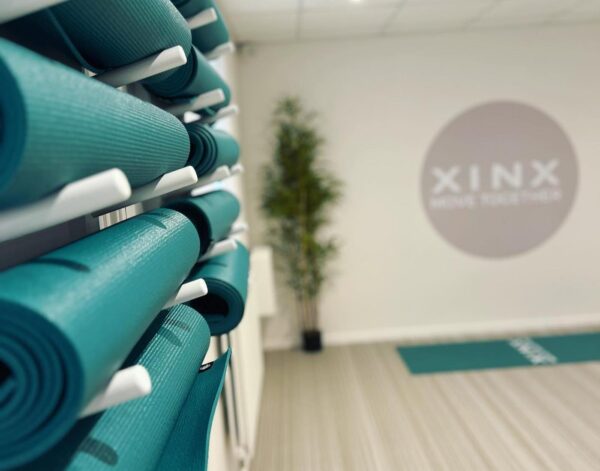 PILATES
A full body class focusing on core strength and stability, along with enhancing balance, posture, flexibility and coordination. Suitable for all ages and fitness levels.
TUESDAY 5:30PM
THURSDAY 7:00PM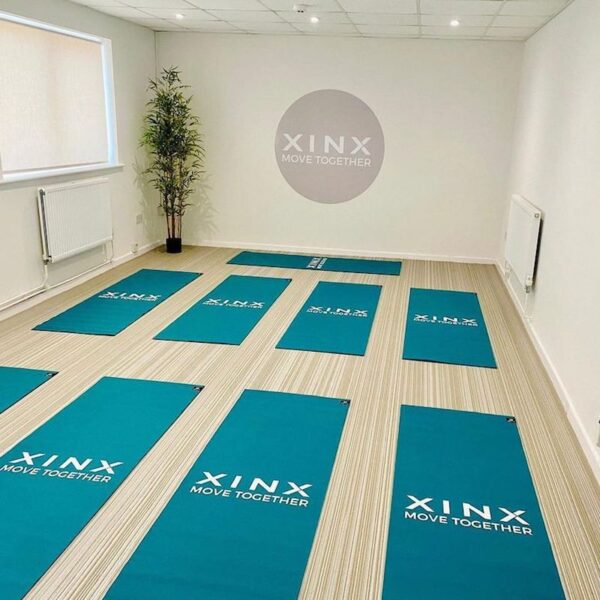 BARRE
Incorporating movements derived from ballet, focusing on the lower body and core, developing strength and flexibility fro the ankles up through the calves, knees, thighs, glutes and abdominals.
WEDNESDAY 6:00PM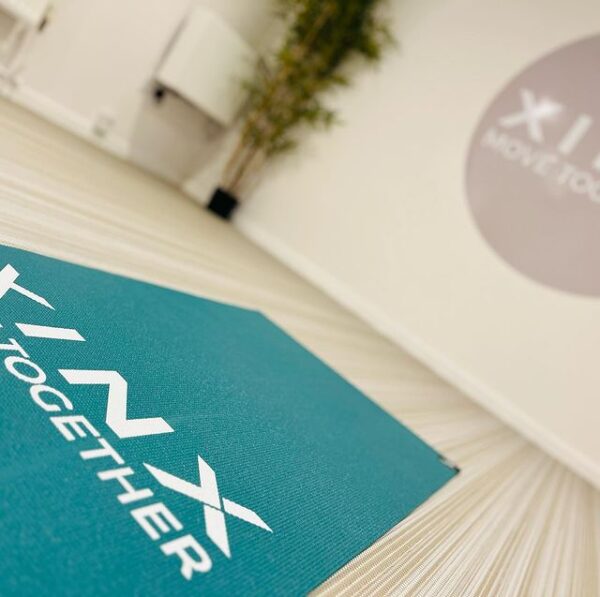 GROUNDING FLOW
Feel solid, strong & well balanced in mind, body & soul. Combining a series of yoga poses in a flow to steady your nervous system & connect with your strong foundation.
SATURDAY 9:30AM