Indoor Spin cycle classes with the XINX approach! Suitable for everyone of all ages and abilities. Join the fun with XINX Ride.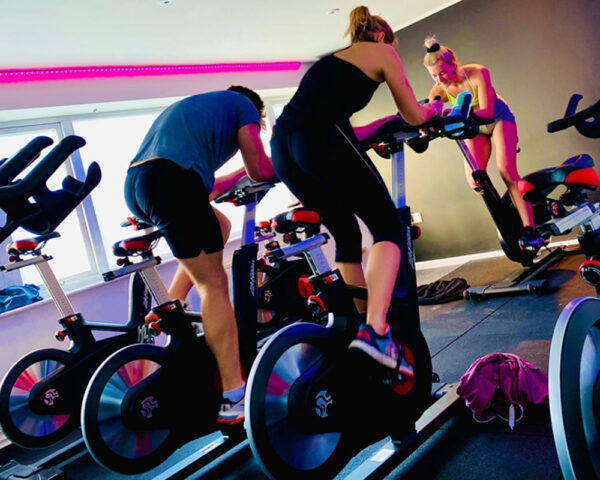 BURN CALORIES, HAVE FUN!
You're guaranteed to break a sweat in our spin classes.
Join today and let's get some endorphins flowing!
RIDE AT YOUR OWN PACE
You don't have to have the legs of Sir Chris Hoy. Our spin classes are for all ages and abilities. Want to lose a few inches and get fit? What to strengthen your legs and improve endurance? Our group spin classes are perfect.
Our class instructor will set the pace…. but you control the resistance and speed of your bike. Record workout stats and build your performance week by week.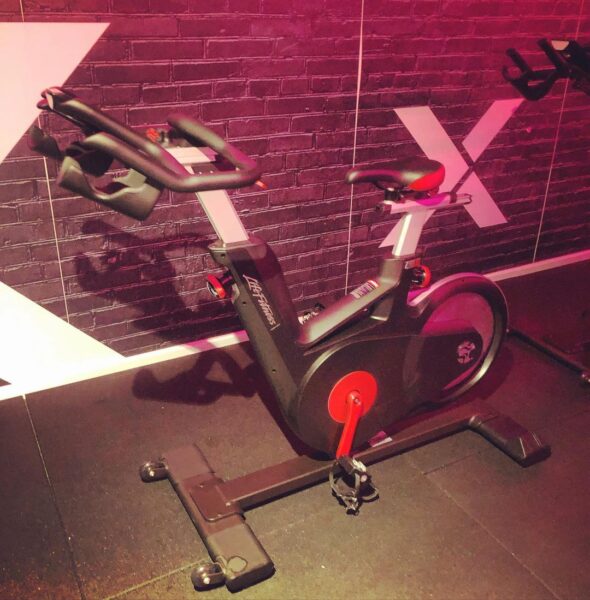 THE XINX APPROACH
Fun, fast paced and friendly is at the core of our spin classes.
High energy music provides the soundtrack to your workout in our small group sessions. Katie and our other coaches will keep your motivated with a smile on your face from start to finish.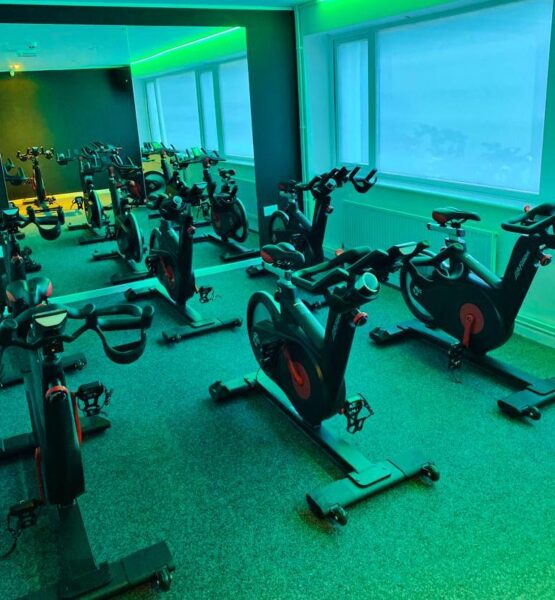 XINX RIDE TIMETABLE
TUE 6:00AM & 5:30PM
THU 6:00AM
FRI: 6:00AM
SAT 8:00AM