Say Hello to the XINX trainers.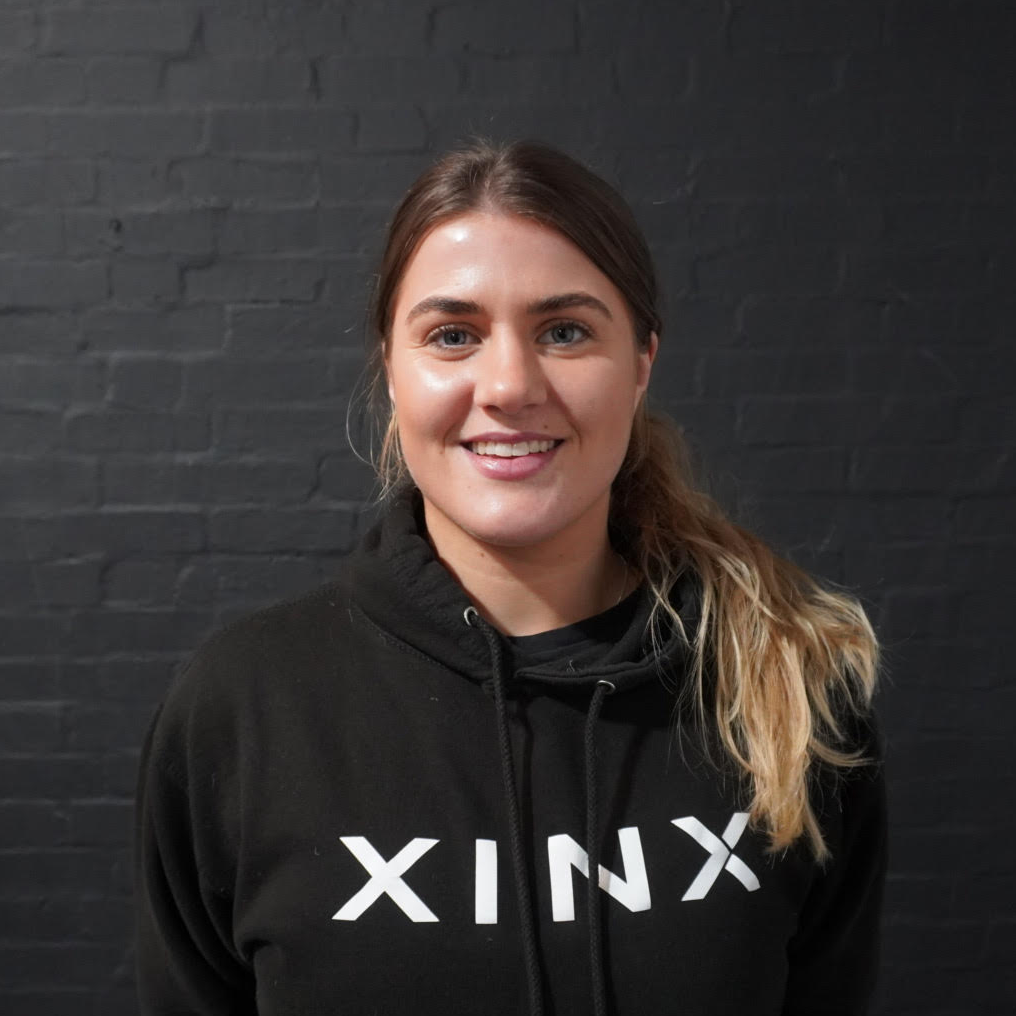 Becky Noon
Becky trains individuals to build strength, lean muscle mass and confidence whilst doing it! With a big focus on how you can move most efficiently, Becky ensures you learn & understand the correct techniques of each movement pattern. Becky also specialises in Olympic Weightlifting and strength training for performance/sport.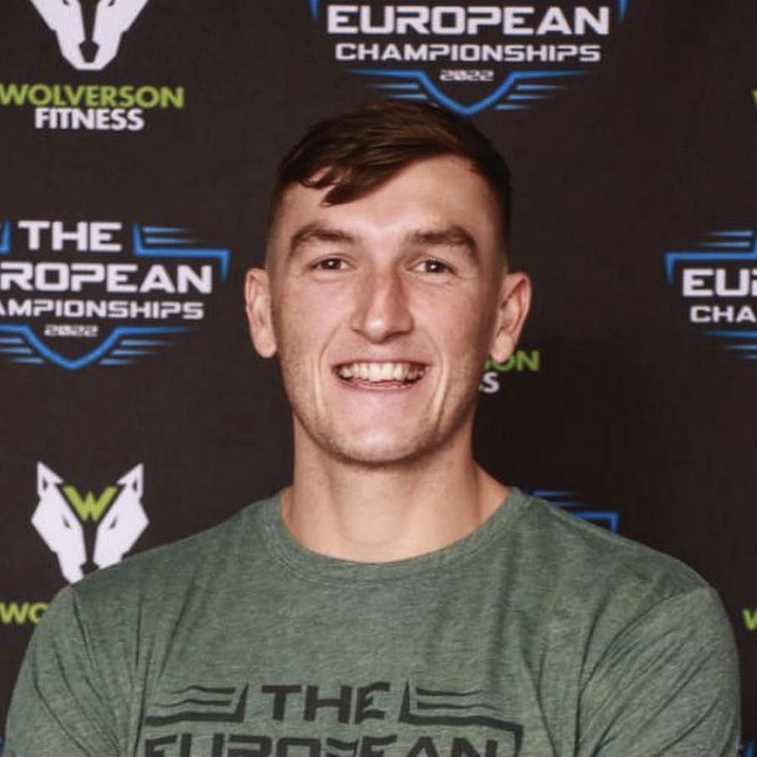 Josh Burniston
Josh has been coaching and training within CrossFit and functional fitness for over 6 years. He loveS trying to become the best he can be in various disciplines and aspects of fitness. This is also what he aims to achieve as a coach and get people to find the enjoyment from training and aid them into becoming fitter and healthier!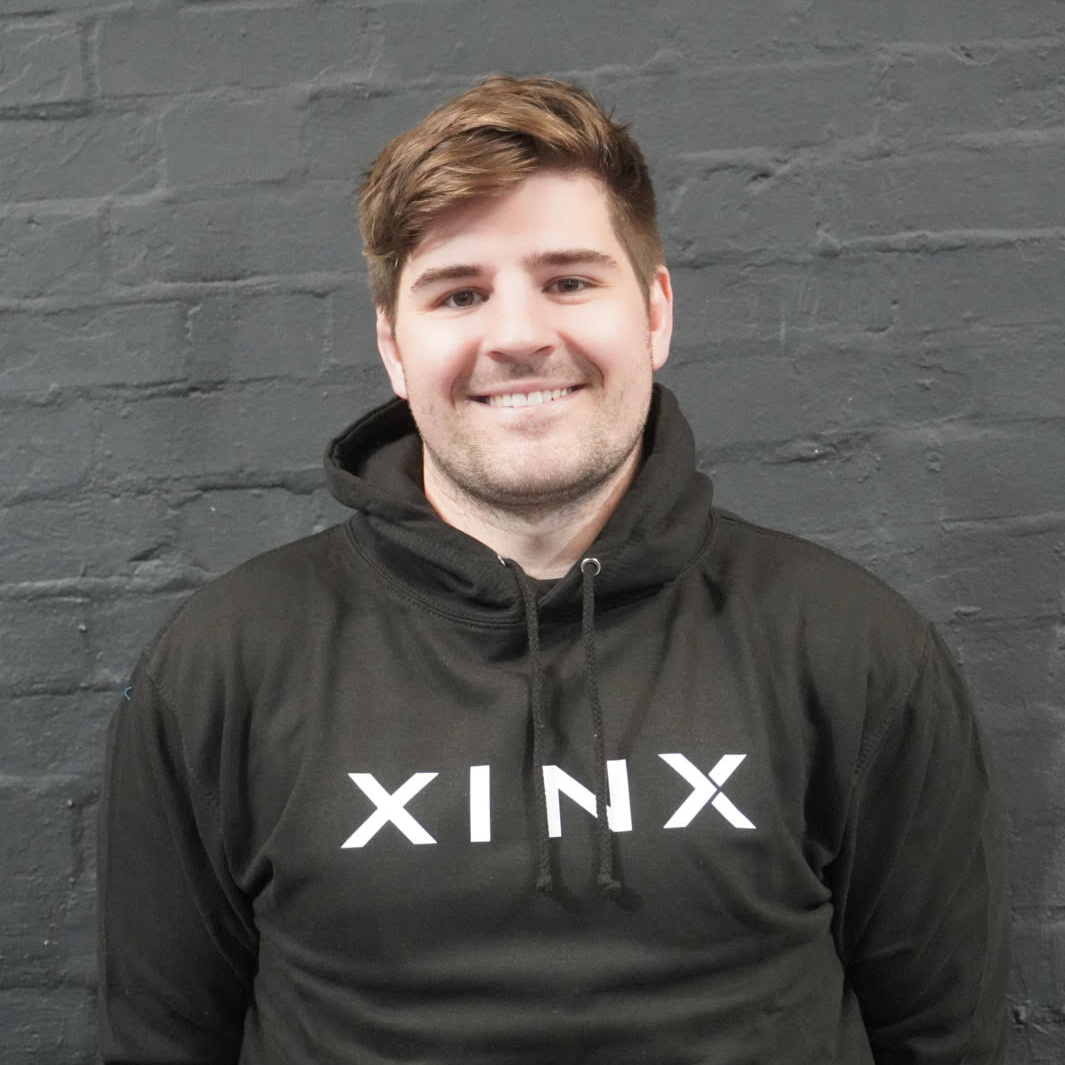 Ben Gray
Ben specialises in strength training to support your personal goals. With an emphasis on long term athletic development and longevity, Ben can ensure that your results are not just for the summer. Instead you will be supported to grow confidence in your physical ability and establish sustainable routines to support functional fitness. With experience in team sports at university and elite level, he is also well placed to support those those wishing to compete in recreational sport. Bens background also includes metabolic conditioning and on field physical preparation which informs his practice. This gives you the benefit of blended methodology when improving your cardiovascular endurance and supporting your physical development.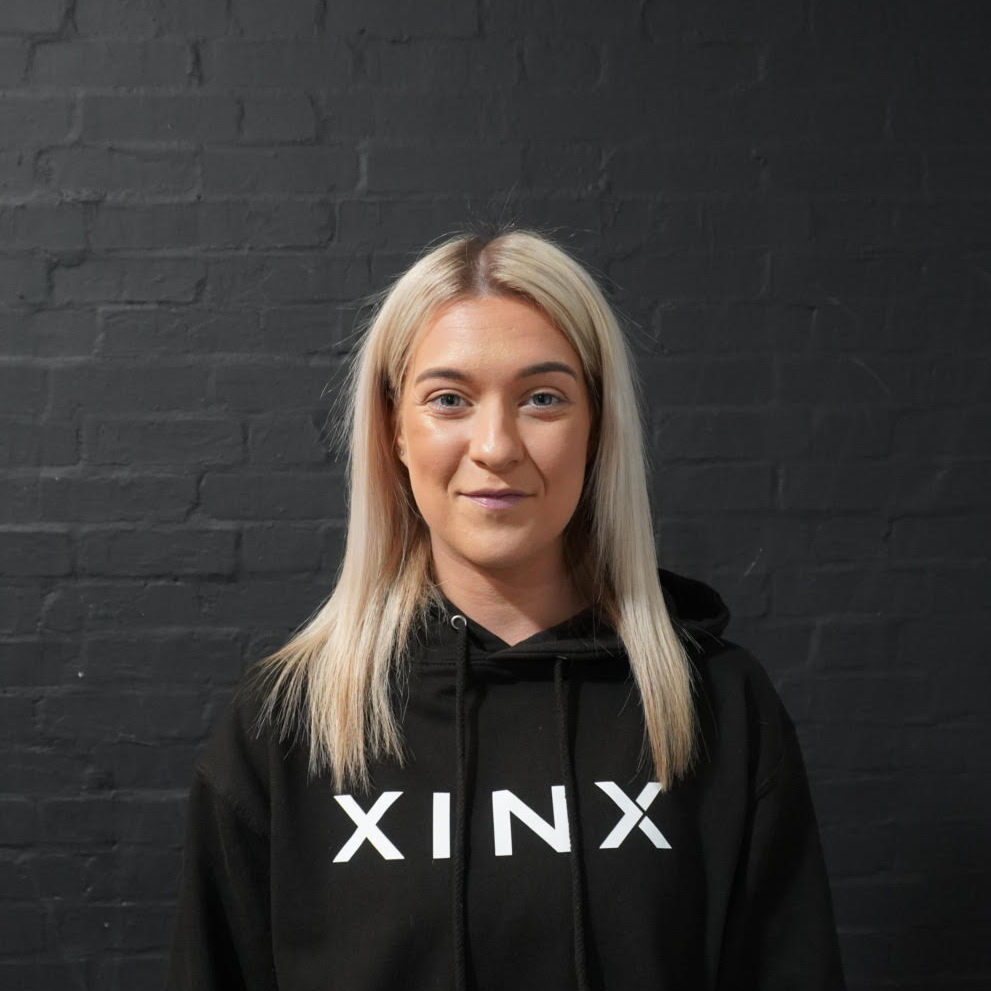 Chloe Gibbard
Chloe has been into Fitness from a young age ranging from cardiovascular to strength training and everything in between. Her key value is to steer individuals in the right direction when it comes to creating those daily habits.
Chloe's passionate about making your journey fun! Whatever your goal is; whether you want to drop body fat, gain lean muscle mass or simply improve your confidence, she has got you covered!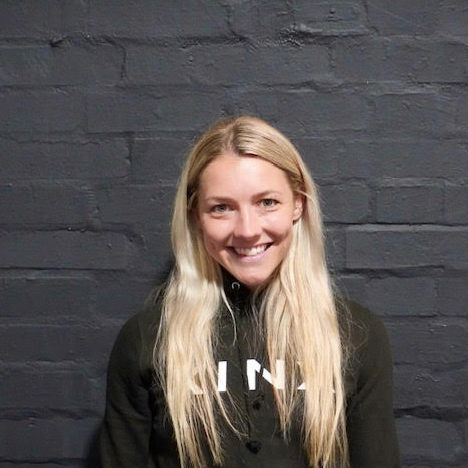 Katie North
Katie is a very friendly and welcoming individual with a 'larger than life' personality who greets everyone she meets with her infectious smile.
She has 15 years' experience in the Fitness Industry. During this time she has worked at the world's number one sports resort Club La Santa in Lanzarote and in other countries.
Katie also holds a large variety of accomplishments; Ironman UK 2014 and 2015, championship start at London Marathon, completion of 100k ultramarathon and cycled coast to coast. She has also attained a BSc in Social Psychology, ensuring she understands behaviours and thought processes to why people exercise. Her passion for fitness combined with her desire to help others makes her an incredible coach!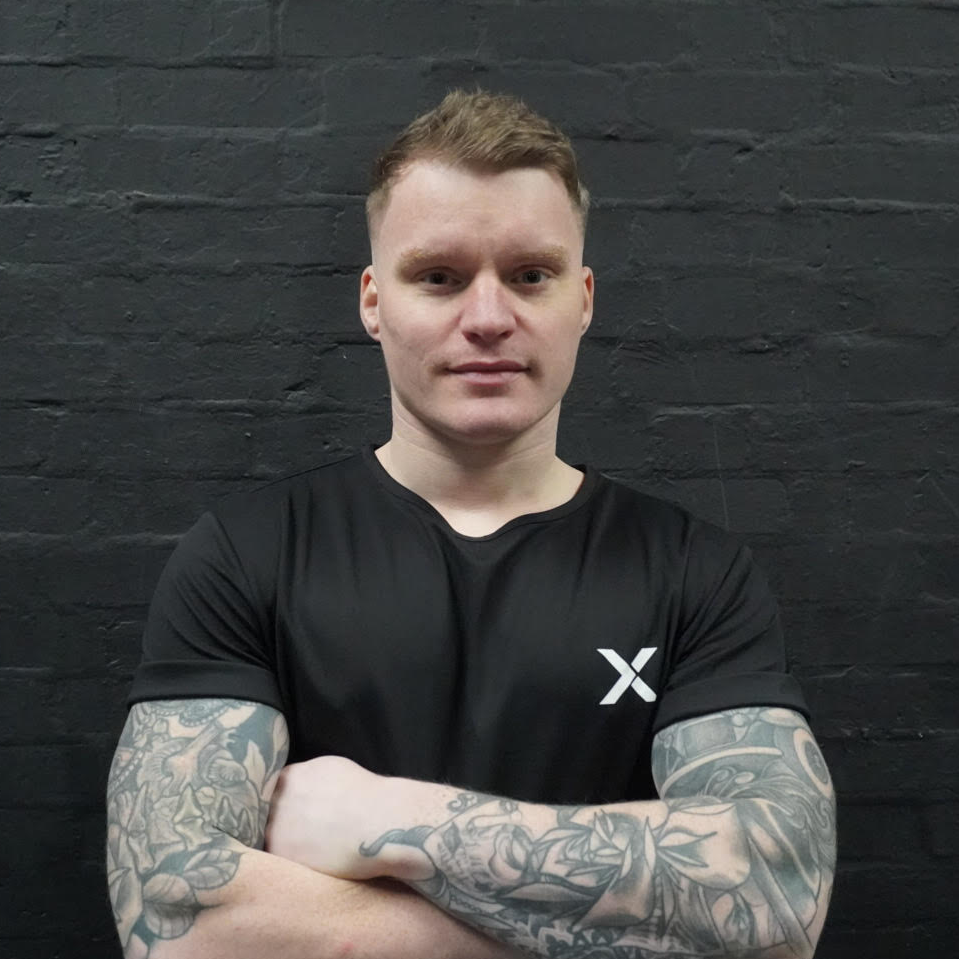 Kyo Murtagh
Kyo truly learnt the importance of maintaining a fit and healthy lifestyle after participating in eight weeks of intense training for a white collar, charity boxing event.
Since then, Kyo's number one priority has been to positively impact the physical and mental health of others by coaching them towards smashing those fitness goals…. be it reducing fat, building muscle or improving stamina!